---
A small, close-knit Free Company on the Lich server.
Infel Pira
Located at Plot 4, Ward 22, Mist, Lich
Founded 2/7/2020, Pira is a Free Company, but most importantly, a group of friends.
While we're only small, we host events, mount farming, raiding, treasure maps etc. for any and all interested!
We have FC buffs on at all times. If you notice they aren't up, just let one of us know.
While we are small and close-knit, we encourage people to do their own things too. A lot of us are very independant and we would never be mad if you did stuff on your own or with another group!
If you're interested in joining, let us know on Discord or in-game! We would be glad to have you ♥
➔ 1. Be respectful and polite to one another both in-game and on Discord and towards others in the community!➔ 2. Insulting language, trolling, hate speech, rudeness and name-calling towards other members and guests will not be tolerated. (This excludes genuine banter)➔ 3. Any personal attacks against members and guests including racism, sexism, homophobia, bullying and the likes will not be tolerated and will result in removal from the FC.➔ 4. Abusive and hostile behavior towards other members during raiding and events will not be tolerated.➔ 5. Most importantly, enjoy yourselves! Ours is a space to relax and be yourself. <3
Discord-specific rules can be found in our #welcome channel on Discord itself.
Located at Plot 4, Ward 22, Mist, Lich
Decorated by the lovely Amarina Alinar of Lich ♥
(later edited slightly by Banoffee Coffee)
Chamber 8, a church themed photo studio for all to use! ♥
♥ Members ♥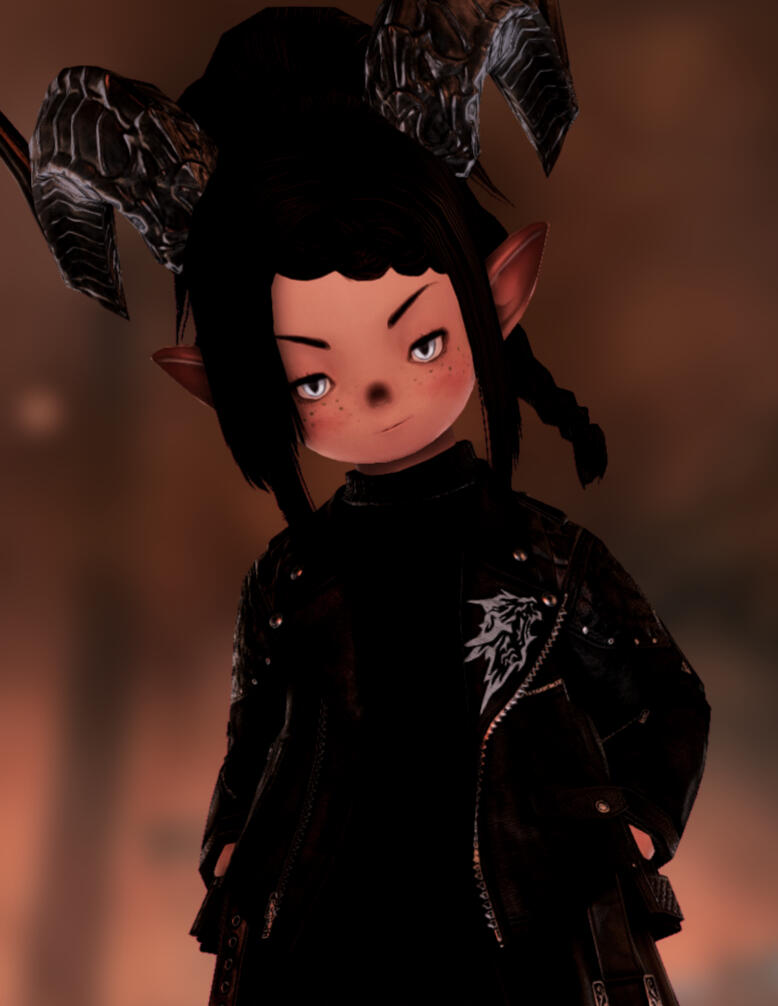 Fun Bunn
Bunn | He/him
Hello peep gang! I'm the almighty Leader of this joint, alongside my good friend Cordelia Loganberry. I am a fan of being praised, so please shower me with them.In-game, I enjoy raiding, extremes and savage, maps and pretty much anything if it's with friends. I am notoriously lazy though. I also plan the FC events and organise any farming, so give a shout if you have any ideas or requests!Other interests include: Anime and manga, chocolate, listening to weeb beats, being a gamer, chocolate, and i would really like to get back into cosplaying if I can find the motivation!
Cordelia Loganberry
Ben | He/him
Coming Soon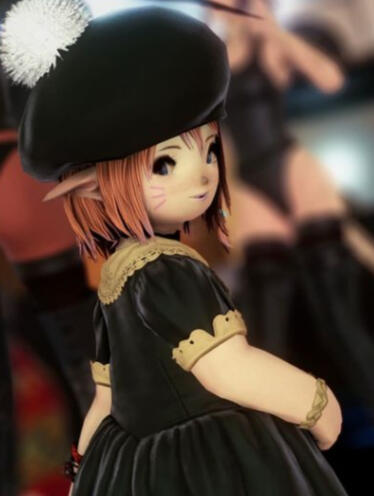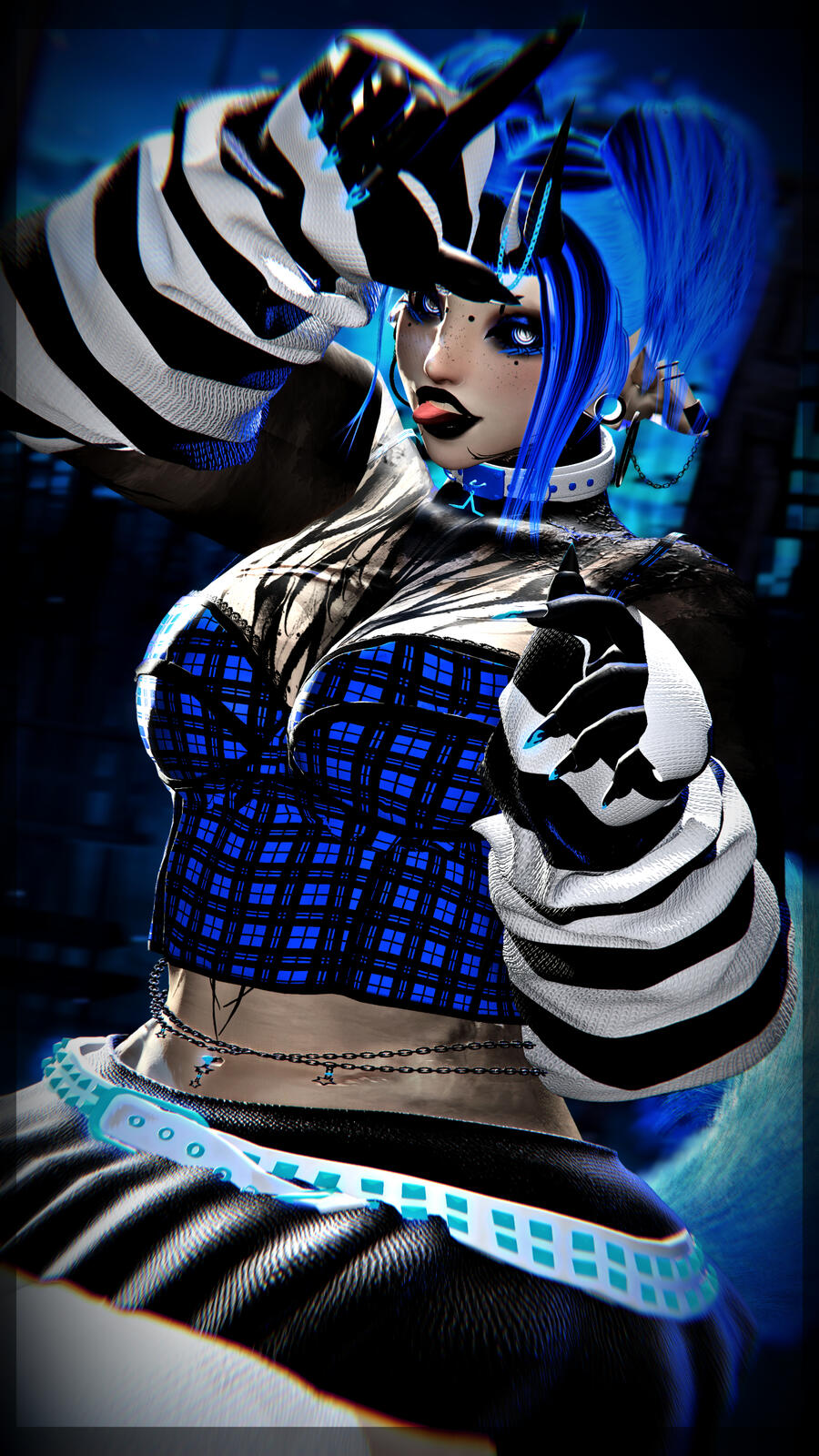 Banoffee Coffee
Zel | They/She
This lil alternative goblinoid fantasia "enthusiast" loves glam, gpose and all things creative.Obsessed with cats, Zel has 8 of them, all of which look different from the rest!Other interests include: Borderlands, Animal Crossing, Sims, crystals, coffee (duh!), bubblegum milkshakes & cookie dough... and apparently making Carrds, I suppose.